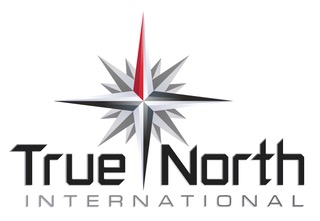 Brand building product strategy consulting. Vast experience in the Footwear, Apparel and Accessories industries leading businesses through start-up, rapid growth and brand recovery. TNI leads organizations through the development and execution of strategies required to achieve brand presence, market share, and margin goals. TNI management has experience with the industries leading brands such as Nike, Tommy Hilfiger, Reebok, Fila, Mossimo, GANT, Land Rover, B.U.M. Equipment, Alpha Industries, Kickers, Aennis Eunis, Craftsman and EFX.
Re-modeling and will be back with more soon…
Please contact mark@truenorthinternational.com for more information.